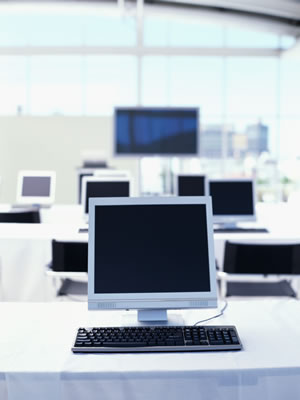 Sunday, January 13, 2013 – 10am to 4pm
Queens Botanical Garden
Parking Garden entrance on Crommelin Street

Rain or shine
Queens Botanical Garden is located at 43-50 Main Street, Flushing, NY, 11355.
QBG's 10th Annual "After the Holidays" E-waste Event in partnership with the Lower East Side Ecology Center.   It's the perfect way to responsibly dispose of all of your unwanted or broken gadgets. Help them meet their goal of collecting 100 tons this January by spreading the word to your friends and neighbors!
A list of acceptable materials can be found here.
For more information contact info@lesecologycenter.org.
–Marina